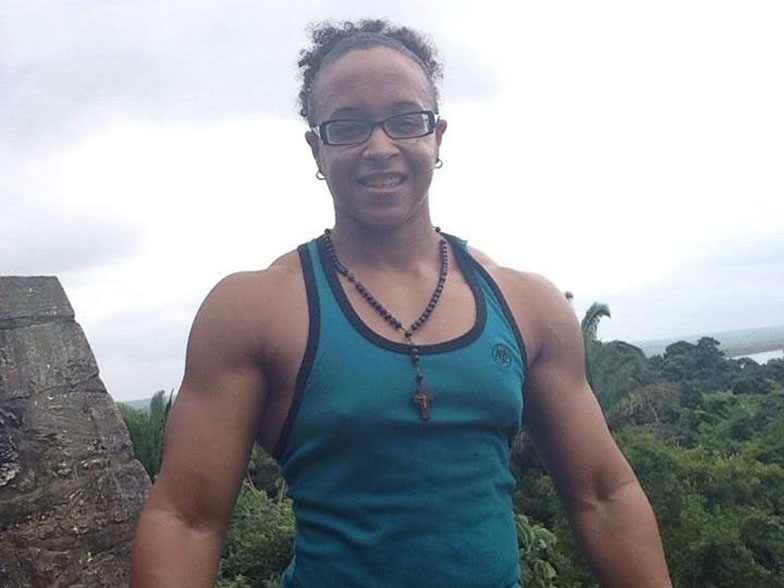 My websites (aside from this one): I Am Crappy Gamer and Dr. Gaines
To not make this an about me, that makes me out to be a self absorbed douche bag, I will try to be quick, but I guess as it is my website, I can speak on whatever I want, right? 😛
So what can I say about myself, without sounding too egotistical? Well, firstly, clearly my name isn't Myron Gaines as I am female. Although a lot of people assume this about me, because of the fact maybe I have muscles? The truth of it all, is that that isn't my name. It's a pseudonym that I go by, that I picked up from visiting various body building forums. In fact, if you googled "Myron Gaines", you'd see facebook pages and images associated with that name, with a lot of different faces and people, associated with it. It just simply means "Admirin' Gains". Only the worthy, is allowed to use such a name, so there you have it! I am MYRON GAINES!
Now that we got that over with, before my email box is flooded with emails asking if that's my name, I can go onto the more boring information 🙂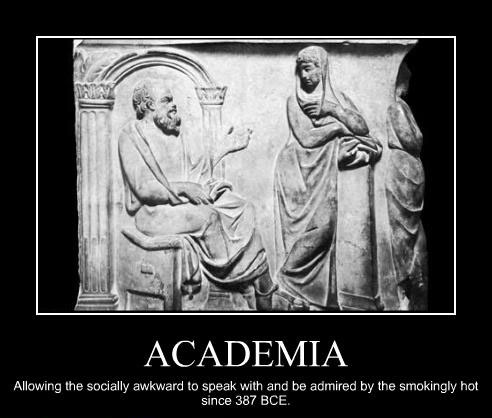 I am a
29
30 year
31
32
33 year old
34 year old
35 year old
university student
medical doctor,
studying pre-med medicine and should be attending
and an alumni of St. George's University. Aside from that, I have a first degree in psychology,
which I hope to use along with finding out my passion while I am in medical school
and have an interest in internal/acute/emergency medicine. I am an island chick, from Trinidad and Tobago. I was born and raised there, until the age of 12 and moved to Miami. I had the luxury of experiencing Miami in ways a lot of people don't. I enjoyed my stay there immensely and plan to relocate there as soon as time allows. With that latter information,
it is fair for you to assume that I am back in Trinidad and just marking my time for when I move to Grenada for school.
, I am currently residing
between
in Trinidad,
studying for my USMLE Step 1 exam and awaiting internship on July 1st.
, finished my USMLE Step 1 exam, and passed it with flying colors, and also currently doing my internship. I have already
finished OBGYN and coming down to my final days of Pediatrics
finished with OBGYN, Pediatrics and Surgery. I am currently in my final rotation; Medicine. Literally have a few more weeks to go.
Next on the list is Surgery and finally Medicine.
Grenada; the latter being where I go to school
,
the UK.
My main hobby, if you haven't figured it out as yet, is bodybuilding. Although I haven't competed and I know how some people will take offense that I chose to use the word bodybuilding, but it is what I do. I literally sculpt my body, via working out my body in certain ways, to build it into my ideal physique. As most people who are into bodybuilding knows, it's an ongoing process because you are NEVER satisfied.
I love bodybuilding so much that back in 2011, I started blogging about my experience over at Love My Muscles and providing information as I found it, on the internet. I felt that the internet provided a lot of misinformation and seeing as I have had 11 13 years to go through a lot of trial and errors, while reading all of those said misinformation, I felt it was necessary for me to share my experience with others and the information I have gathered since I have started.
About the Site
As for this website. I have had many different personal blogs, under different names but I allowed them all to lapse and lost them over the years. But, this website name is something that a lot of people are familiar with, in regards to identifying it with me. So, I had to get it!
So this is my personal blog, where I will talk about whatever I want to. It may not be exciting but I like blogging, so it seemed fitting to start one where I can talk about whatever I want.