As I come literally days, to the end of my medical internship; I am filled with doubt. Doubt on whether I want to continue doing medicine, doubt in whether I have the same passion I started off medical school with and internship. Doubt, in whether I will ever reach a point, on when I am not hard on myself. Where the one criticism given to me, wouldn't be met with complete despair and discouragement. That, I let my 1 mistake, define me rather than all the other good I have done. That I continue to feel overwhelmed with disappointment with myself for not figuring out that particular diagnosis, or developing the best plan for my patient, when I should have known better. Suddenly, the stress and the exhaustion, doesn't seem enough of a good reason. That the lack of help or assistance from those above me, isn't a good enough reason. That, there must be more to life than this.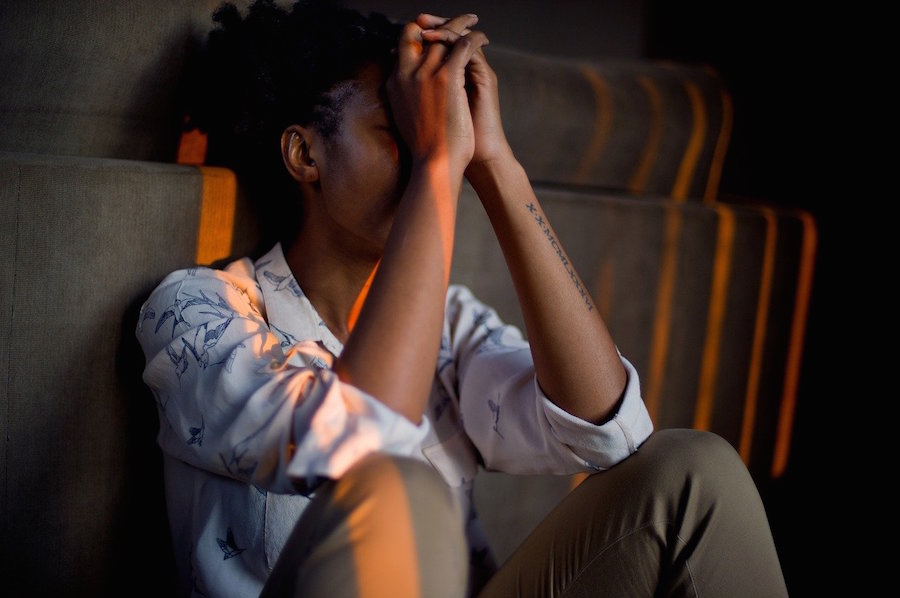 Oddly enough, as I sit and write this and my week vacation off from the wards and the on call sessions come to an end; I decided to find some inspiration. Not in music, not in meditation. But from the world of the internet, where I can see if others have felt the same way I have felt and still came out victorious. Not void of ever feeling discouraged, or doubtful. But that those moments, as eventful as they may be, that they don't define me at the end of the day. That I am only human, and I have much more to learn.
It's through the above, that I came across a post that I feel every intern should have stored away, for moments of doubt. Because there will be and there will be moments of doubt that hold onto you more than others. For whatever reason, whether it is because the feeling of being overwhelmed and unassisted, that guides you down that path in the first place or that you feel you will be defined by that one moment. Either way, we need to read these words, we need to be allowed a shoulder to lean on, even if our colleagues aren't those but total strangers.
There's many articles like this one but it was this one that helped me today and hopefully, with the months that I have off, before becoming a house officer. I can find myself again. I can find the person who eagerly felt that medicine was the direction life meant me to take. That despite the disappointments, that that's just life and these are just my moments.
Related Posts