So desperate times, calls for desperate measures. I am getting stronger in my training, and it is just awesome to have that natural strength. But, my body fat isn't dropping as quickly as I like it to. In fact, I think if I was doing steady cardio, I may actually be closer to where I want to be. I have added cardio to my workout routine, to be done at least twice for the week. My preferred machine is the elliptical as it works out the whole body, compared to the bike or the treadmill, which only uses the legs for the cardio.
The other part of the equation, the one that's really hard to accomplish, is consuming 1600 calories only. I have decided to turn to the dark side of a low carbohydrate diet, with high protein in take, to combat my fat loss war, that I am on.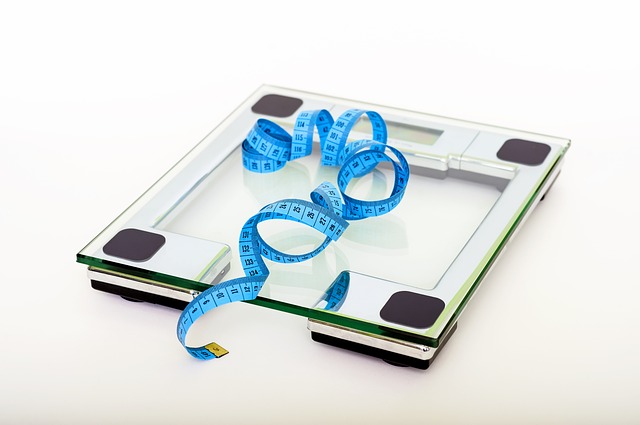 The last time I tried a low carbohydrate workout, I felt so bad initially (as is expected), that I stopped immediately and opted for increased cardio so I could eat a regular intake of carbohydrates. Now, from my research, 50 to 150 grams of carbohydrates is considered "low carbs". Previously, on my 1800 calories, which I wasn't losing any body fat from, was 150 grams of carbs. So naturally, I had to reduce that even more, which came with a reduction in calories as I try to replace the remainder of grams of carbs with protein instead. So now I am at 100 grams of carbohydrates, 180 grams of protein and 53 grams of fat with a total of 1600 calories.
Now when I calculated how much calories I needed to consume to lose weight, it was around the 1700 mark. So I was 100 above it with the 1800, so with this reduced carbohydrates, it has reduced my calories to 1600. I would have to either eat more carbs or protein, to get to 1700 calories; neither I am interested in doing.
I am not accustom to consuming 1600 calories. I don't even know if my body is capable of doing that, without intermittently fasting until around maybe 1 or 2ish, and then start eating. Since most of my week starts at 8 am in the morning and lunch comes at around 12ish, it's probably going to be a very hard road ahead of me, with this diet. I am hoping I can bite down and just continue forward as my body adjusts to this sudden drop in carbohydrates. Since my body learned and was trained to use carbohydrates as its' main source of energy, it will probably take a lot of will power on my part, to make this diet successful. So I have decided writing how I feel, and documenting it in my blog, may help distract me from the hunger pangs I am experienced from this reduction in calories.
To help with the hunger, I have decided to drink coffee. I am not doing that all the time, but the idea is to fill myself up with something. Unfortunately, it's mainly going to be black, but whatever! 😉
So, hunger and the tiredness that tends to come from a low carbohydrate and high protein. Apparently it is suppose to go away as the body adjusts to the changes needed for its' metabolism. So these few days are going to be torturous.
As the time goes along, I will doing more research, reading up one what other foods to add to my diet as I am just strictly focusing on counting the calories and making sure I hit my macros: 100 grams of carbs and 180 grams of protein, the rest filled with fat. As I learn more, I will adjust as need be, depending on if it is needs to be based on the side effects from this diet. Where ever I make adjustments or learn something new, I plan to document it.
Hopefully we can learn something together 🙂
Related Posts