I have embarked on the "21 day meditation challenge deepak chopra abundance", to help combat my stress and long term anxiety. I am currently on my last stretch of my 1 year internship as a medical doctor, and it definitely is my most challenging rotation ever. I would love to be totally transparent in my criticism of my current circumstances, but one has to be realistic and recognize the restrictions we are faced in this day of social media. We all can be held highly accountable for our personal opinions and as most people's ego's are fragile as an egg, it's best to lean on the side of caution and keep most of these thoughts to oneself.
To help again with this, I have finally decided after many encouragement to do so, by my mother and brother, who have done the full 21 days.
This series of meditation, involves Abundance – whether it be for love, wealth, friends, etc.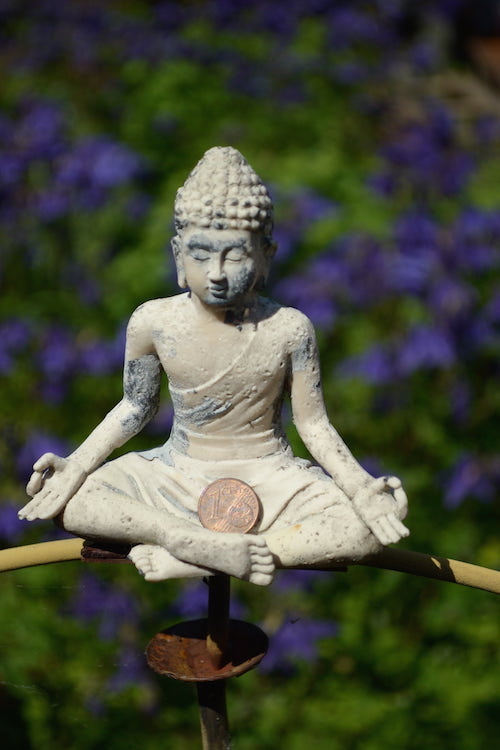 I am currently on Day 4, titled – Pure Consciousness. The teaching of Deepak Chopra, when it comes to abundance, is to bring one into a state at which they bring more of whatever one defines abundance as (love, wealth, etc), into their lives. Throughout the meditation, we bring the mantra into ourselves and use it as a way to refocus when outside stimuli distract us from our "drawing into our inner self" – Aham Bramasi; My infinite core is the only reality there is.
As I go on with the remainder of my day, I am actually on call after 11 pm tonight, I have to remember my phrase for today; "I invite unlimited abundance into my life". I have to try also to bring more abundance into my life and use the mantra throughout my day to deflect stressors that will be coming my way.
Link to Day 4 here.
Related Posts