Dark 2, Netflix suspenseful series about time travel, is back on June 21st! I watched and reviewed the first season, last year and was very much impressed with it. I mean, for a dubbed or subtitled TV series, to catch your interest; it means the plot is an attention grabber.
The intricacy of season 1, is really ridiculous. It requires giving the show 100% of your attention; as is any story that deals with time travel. There were a lot of mind blowing moments and realizations. Every episode just added another piece to the overall puzzle. With the final episode, leaving you with your jaw dropped and just wishing for more.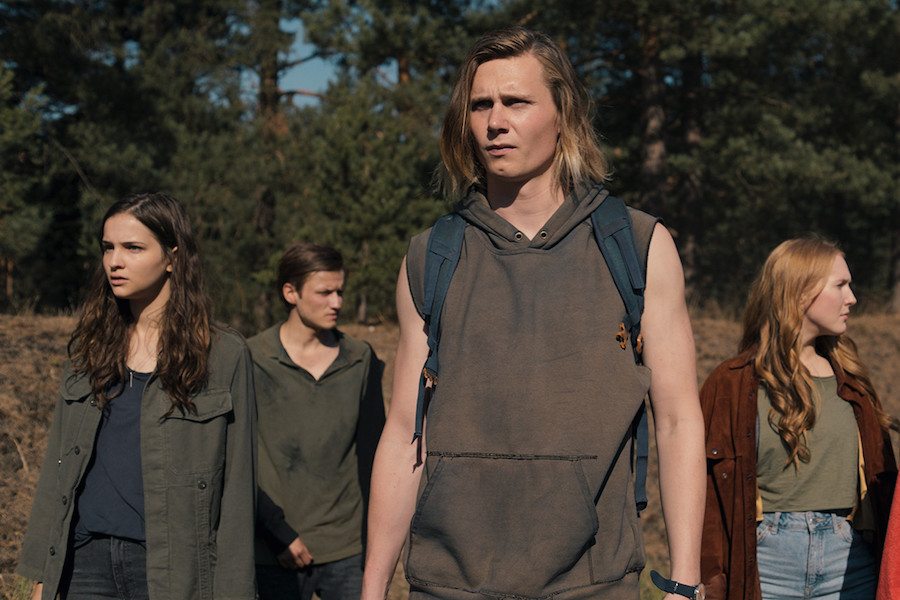 I am hoping Season 2 answers a lot of the questions that season 1, ended with. Like who the hell is this priest and what is his involvement in this whole madness?
The intertwining relationships of four of the families in the show, draws you in even more. Literally, it's like a building being constructed and each episode is layers of its' foundation.
Dark, is one of the most creative ways of presenting the idea of time travel. It's unconventional and lets just say, very exciting.
The trailer for Season 2 has been released, which you can view below. I think I will be binging on Season 1, just to get my facts all in check, so I can completely appreciate Season 2, which premieres on Netflix on June 21st! Keep your calendars marked! It's going to be hell of a show!
Related Posts