After finishing my binge session of Lost in Space – Season 2, I got back hooked into Netflix's original group of series. Which currently includes; Another Life, Black Summer, and of course the others that have already gotten green lights for new seasons; Dark, and Stranger Things.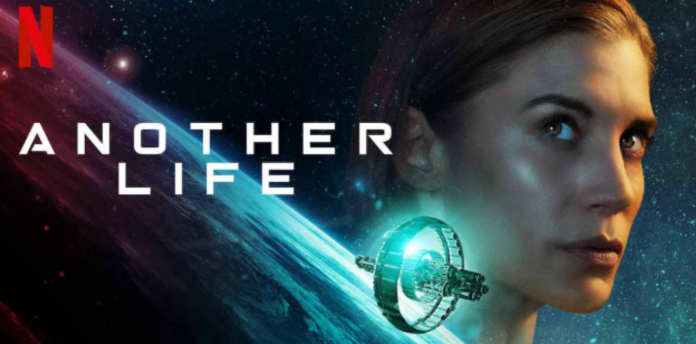 Another Life, has been given the thumbs up for another season, despite having poor IMDb review; 4.9/10. Maybe the experts weren't so savvy on what the Netflix viewers desired. Although some viewers did give personal feedback, that put the show as one that was intolerable after a few minutes into the first episode, and tad bit on the boring side. As for myself, I felt it was very interesting and was happy to find that Netflix, has agreed to another season. As production wouldn't give way until sometime in 2020, we cannot expect to actually see Season 2, until around 2021. But, if you're on Netflix, they're enthusiastically showing that another season is coming.
In case you have no idea what Another Life is about, let me just give you a quick run through. The series is about the exploration of the source for this unidentified artifact that suddenly appeared on earth. It's kind of like a series to the movie Arrival. Are the beings that this artifact was created and sent by, enemies or allies? By the end of Season 1, we kind of have an idea to the answer to this question. So it's very exciting to know that we'll have something to look forward to and we're not left hanging.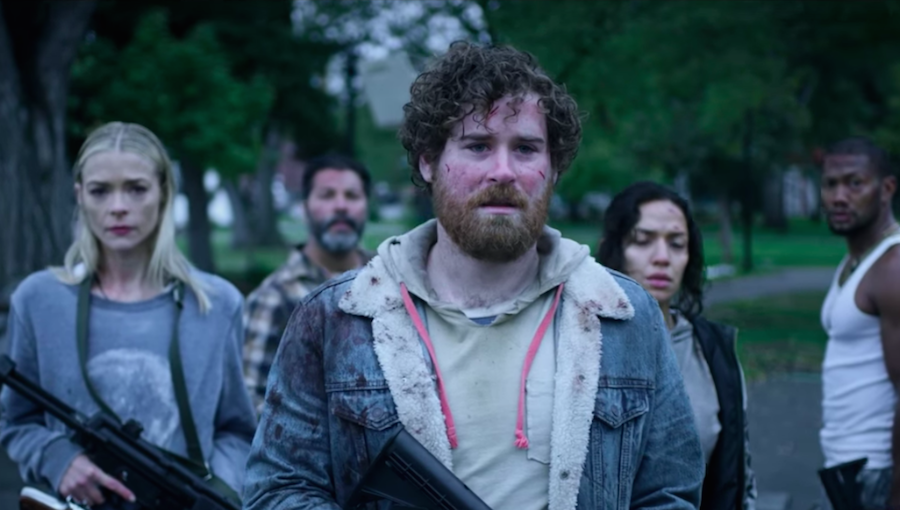 Another of the series that I am really into, Black Summer, has also been renewed for a second season. This is another zombie show, but the way the story is told, is pretty unique and the dynamics of each individual involved in this zombie apocalypse disaster, is also very interesting to follow. Black Summer, did a lot better when it came to the ratings on IMDb; 6.3/10. As with the other series, production doesn't start until 2020, and we're probably going to have to wait till the end of 2020 or early 2021, to enjoy Season 2. But again, this is another series that Netflix is enthusiastically displaying that another season is coming.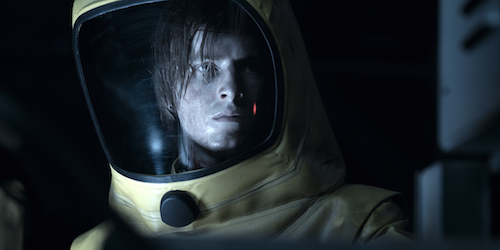 Next on my list, of exciting Netflix series to be coming back for another season, is the German sci-fi/time travel series; Dark. But apparently, filming has already wrapped up and we should expect a summer 2020 release. The paradoxal madness that is the premise of this show, is just daunting. It's one of the few series, that require 100% attention, so that you can figure out all the twists and turns that this show provides. Of course any story dealing with time travel, and multiple selves in the past and present, will get a little complex and complicated but Dark does an excellent job in helping you keep track. It is really one of the best written time travel stories, brought to the small screen.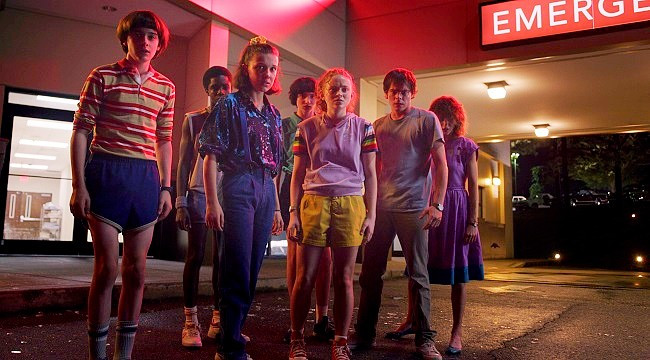 Finally, we all know that Stranger Things season 4, was given the green light. At the end of Season 3, we're left with some hints of a new season and also a potential story line. Most things will be speculation but production does start in 2020, and we're expected to get a taste of another season of this awesome 80s pop sci-fi series, in late 2020 or 2021.
So far, it looks like there's a lot of 2020/2021 shows to be released and I am sure Netflix wouldn't release them all at the same time. It's just like how Lost in Space was released for the holidays, we can expect the high ranking shows to probably be released around that time and the others afterwards. But who knows, that's all speculation. Either way, I now have at least 4 Netflix original series, renewed seasons, to look forward to. So 2020/2021, is going to be an awesome year!
Related Posts